What can
we do for your
vehicle.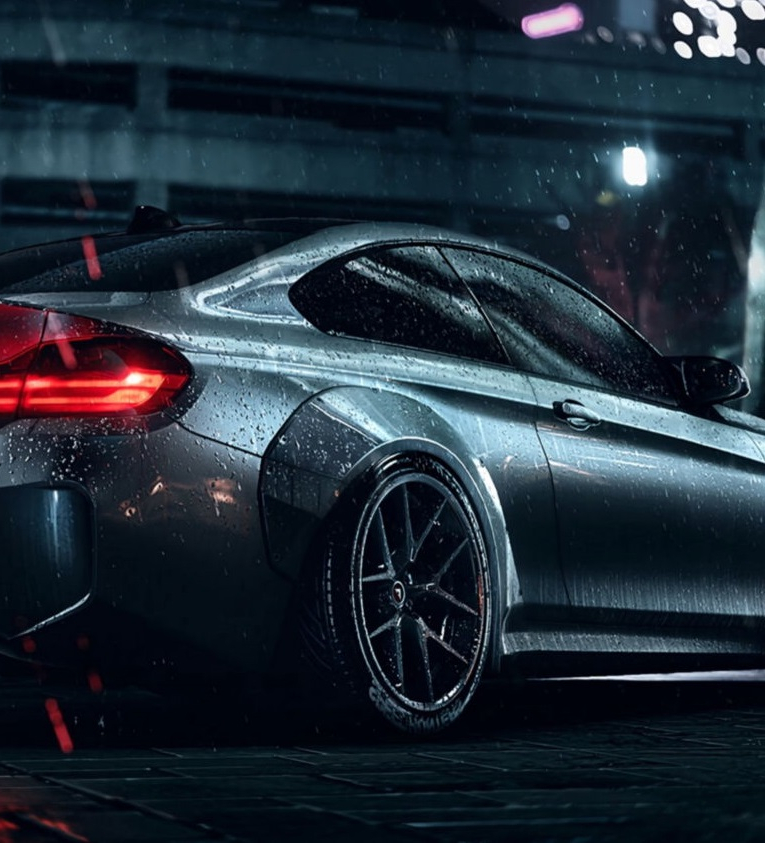 Paint Protection
Film
Since 2015, we have showed the world our relentless ingenuity and tenacity in the paint protection film industry. Our research and development team works around the clock, bringing new ideas to the table.
View details
NEW
Premium Window
Film
Our window films continue to keep your vehicle feeling cool and looking elegant. The nanoGard window films also offer 99% UV rejection and scratch resistance. All our films come with lifetime warranty.
View details
Safety & Security
Window Film
We consider safety and security a foundational pillar of our business. The extensive range of safety and security features in our films proves it. We have films to protect your vehicle from rock-chips to products that safeguard your vehicle, home, and business from forced entry. We have it all.
View details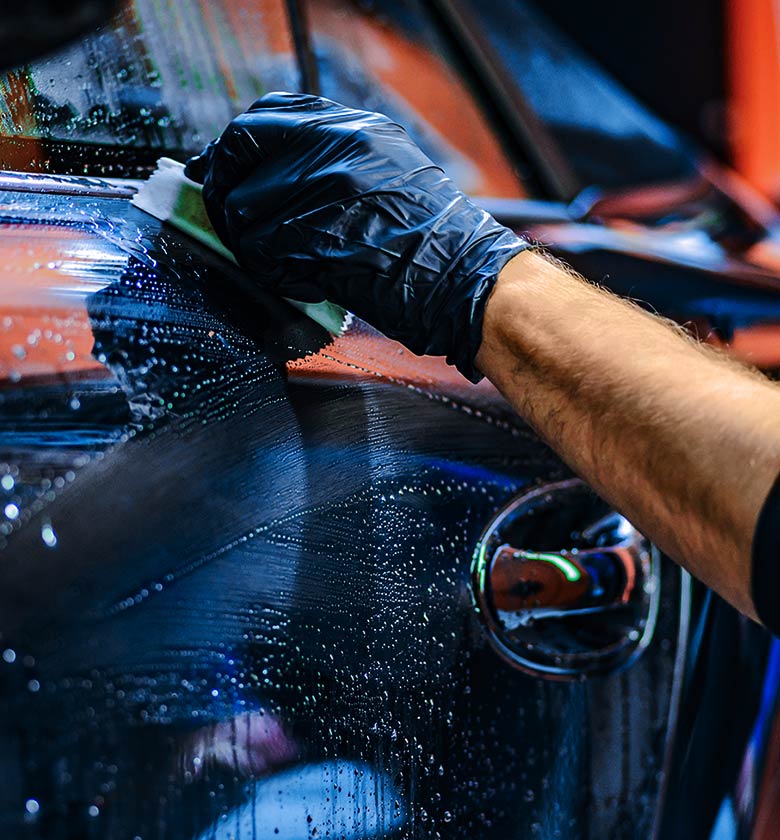 Tinted & Textured Paint
Protection Films
An extraordinary product with promising market reach. Tinted and textured paint protection film carries the same quality that our customers have come to trust.
View details