Welcome to the Road to Perfection
---
The dusty backroads of Arizona, 1987. Two car enthusiasts. An idea..
---
NanoGard works directly with a variety of designers, manufacturers and customers to create products that improve efficiency and performance. We also offer a wide array of film technologies, produced in a clean-room environment, to ensure optimum quality. With over 15 years of experience in film production and technology, NanoGard is dedicated to making continuous investments in machinery, technology, and employee training to remain at the forefront of the industry.
---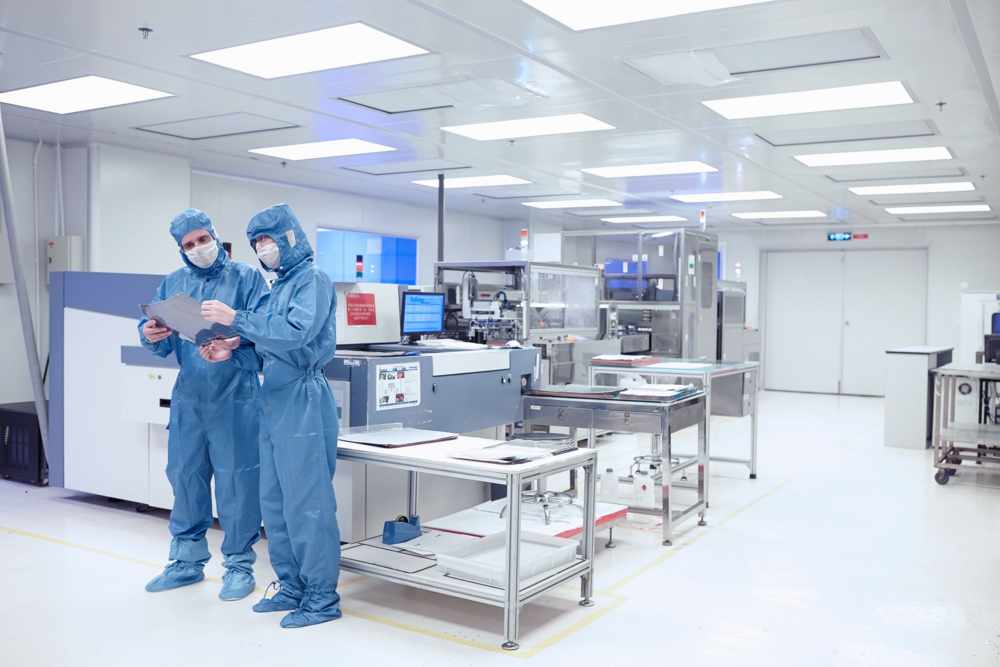 ---
Company Vision
---
Continuously, exponentially, and tastefully climb the ladder of this saturated market and become an industry leader.
.
Company Mission
---
The world is changing all around us. To continue to thrive as a business over the next ten years and beyond, we must look ahead, understand the trends and forces that will shape our business in the future and move swiftly to prepare for what's to come.
.