---
The nanoGard empowers vehicle owners and professional installers by offering a broad selection of automotive tint products, each able to improve the look and performance of window glass in its own way. No matter the set of benefits, we don't compromise on formulation for installation ease, as this is critical for everyone's product satisfaction. Our trustworthy tint is engineered with technologies ranging from time-tested to cutting-edge and offered in styles from rich black to optically clear. We stand behind them with a manufacturer's limited warranty and are proud to set you free to choose what best meets your demands for performance and style. Select metal-free ceramic or carbon film technology to keep GPS, satellite radio and cellular phone signals free from interference. Make a statement with an industry-leading specialty mirrored look. Or go for a low-key clear film that doesn't alter appearance.
---
---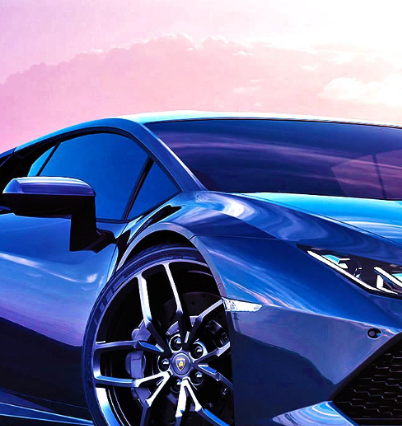 Infrared Rejection Series
---
Our highest performing product. Solar Series combines the highest amount of nano ceramic particles per-inch on to a layer of our most clear sputtered film.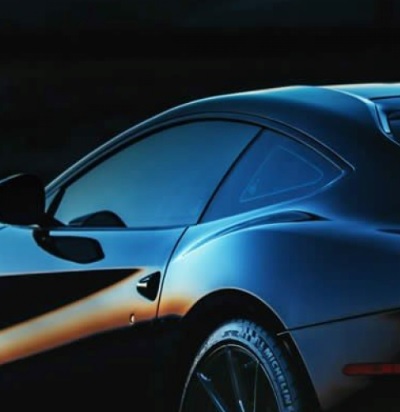 Ceramic Series
---
Best visiblity and low reflectivity window films. Created with nano ceramic technology. Provide 90%+ infrared rejection and color stability.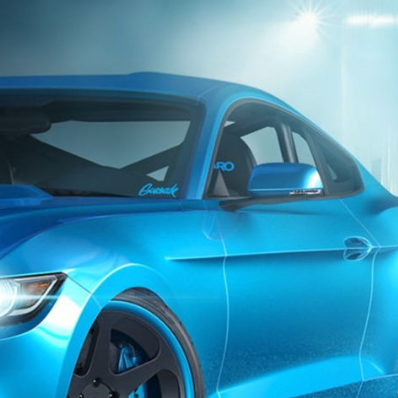 Metalized Series
---
High levels of clarity and heat rejection with mirror-like finish. Combines the best of nano ceramic technology and mixes it with heavy and light metals.
Clarity Series
---
Our most economic option for heat rejection window films. Made with carbon hybrids for great color stability, heat rejection, clarity, and a sleek look.
---
---